Whether you're dealing with a septic overflow, water pooling, or broken lines, we've got you covered.
WILLIAMS LAKE (MAIN OFFICE)
1-1165 MacKenzie Ave N
Williams Lake, BC
V2G 4P3
PRINCE GEORGE
9841 Milwaukee Way
Prince George, BC
V2N 5T3
Professional Residential and Commercial Services
Office Hours:
Monday to Friday: 8:00am – 4:30pm
+1.250.392.4647
Saturday, Sunday & After Hours: Emergency Calls

+1.250.392.4647
Saturday, Sunday & After Hours: Emergency Calls
Large-Scale Projects
Your Solution to Industrial-Grade Problems
We're here to handle any industrial or commercial needs related to septic, water, or hazardous waste.
Our professional services can manage:
Water buildup in unwanted areas
Septic tank overflows
Broken lines
Heavy dust buildup
Hazardous waste haulage
Potable/non-potable water requirements
In addition to our worry-free maintenance plans, we also offer fast response to emergency calls so your business can continue to operate. We work to minimize disruption to your regular workday by scheduling our services around your hours. We work efficiently and hold ourselves to the highest standards, ensuring we leave every one of our worksites clean and tidy.
Equipment fit for every Situation
NorWest Vac offers commercial grade vacuum services and has a fleet of trucks capable of handling flood cleanup, steam cleaning, slurry cleanup, spill response, drilling mud removal, grease trap cleaning and more.
Our commercial services include but are not limited to:
Line Cleaning
Storm & Sanitary Flushing
Portable Toilet Rentals
CCTV Video Inspections
Hydro Excavation
Grease Traps
Car Washes
Piling & Pole Holes
Culvert Cleaning
Frozen Ground Excavation
Debris Removal & Clean Up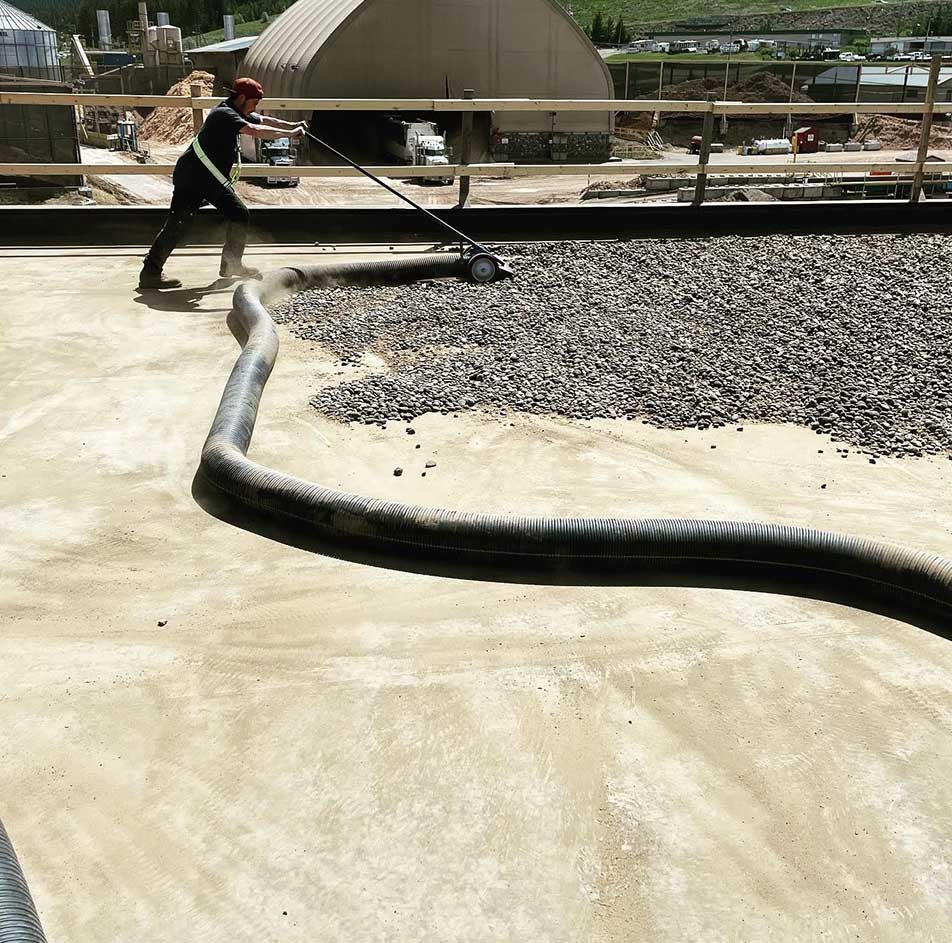 We're There When You Need Us
NorWest Vac has knowledgeable team members available to assist our clients 24/7 during emergency situations. We'll arrive at your site quickly and begin work immediately when faced with a time-sensitive issue. We are available for our clients whenever they need us.
Get A Quote