Norwest Vac
Leaders in Reliable, Safe and Efficient Solutions
Norwest Vac offers commercial, residential and industrial solutions for hydrovac excavation services, vacuum trucks, water hauling, septic services, hazardous waste hauling, and more from a highly specialized, professional, local team.
MAILING
PO Box 4584
Williams Lake, BC
V2G 2V6
PHYSICAL
1-1165 Mackenzie Ave N
Williams Lake, BC
V2G 4P3
Professional Residential and Commercial Services
Monday – Friday: 7:00am – 5:00pm
Saturday: By Appointment
+1.250.392.4647
Sunday & After Hours: Emergency Calls

+1.250.392.4647
Sunday & After Hours: Emergency Calls
Industry Experience You Can Trust
Take Advantage of Our Decades of Experience
When commercial and residential clients in the Cariboo area and BC Interior need hydrovac, vac truck, septic, water, hazardous waste, or rentals, they call the experts. Our team is highly certified, safety-conscious, and always considers customer service a top priority. Using modern equipment and ready for jobs of every size and scope, we're here to serve your needs every day of the week – including 24/7 emergency services.
Working with Organizations Across the Region
Our commercial services include providing potable and non-potable water, handling hazardous waste removal, line repair & location, dust control, and commercial excavation. We also offer rental services of portable toilets and hand wash stations to construction sites and remote areas. Some of the operations and applications we work with include:
Wildfire and park services
Sawmills
Mining operations
Residential and commercial construction projects
Oil and gas
Commercial waste removal programs
Remote projects
Municipalities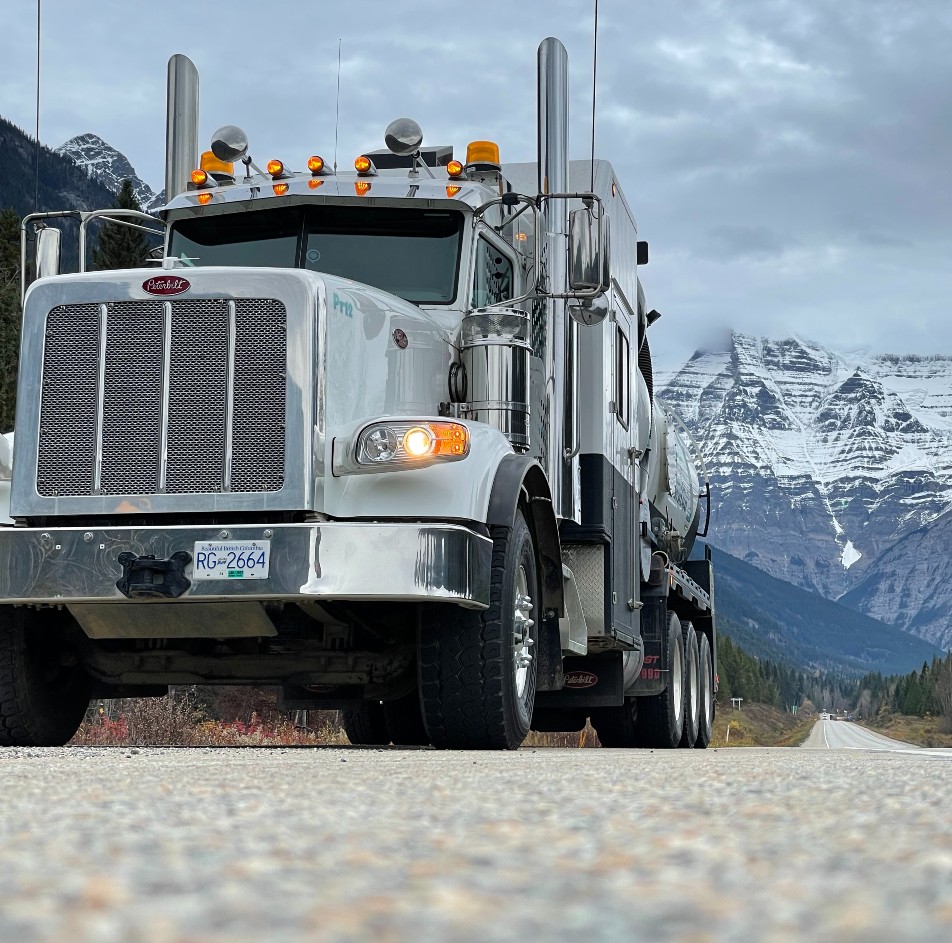 On-Site Services For Every Occasion
Equipment for Special Events
Have an event that requires water supply & haulage, or portable toilets & hand washing station rentals? We're ready to help. We can cover everything from festivals and concerts to outdoor weddings or family reunions. Whether you need the services for just one day or much longer, whatever your rental need, we have the gear to make your special event a success.
Learn More
We are proud to work with the following organizations:
NorWest Vac
48+ Years in the Business
NorWest Vac has been serving the greater Williams Lake community for almost 50 years as Gordon's Septic, Water and Hydro Vac, and over the decades, we've built a reputation based on professionalism and community involvement. We're locally-owned & operated, and many of our clients have been working with us from the beginning.
More About Us
Physical Address
1-1165 Mackenzie Ave N'
Williams Lake, BC V2G 4P3
Quick Contact
info@norwestvac.ca
mat@norwestvac.ca
Monday – Friday: 7:00am – 5:00pm
Saturday: By Appointment
Sunday & After Hours: Emergency Calls
Request a Quote
We're ready to take on any project. From residential to commercial requirements, our team is here to help.