Proudly serving businesses and homeowners in and around the Williams Lake and Prince George Communities.
WILLIAMS LAKE (MAIN OFFICE)
1-1165 MacKenzie Ave N
Williams Lake, BC
V2G 4P3
PRINCE GEORGE
9841 Milwaukee Way
Prince George, BC
V2N 5T3
Accidents happen, and when our clients need emergency services we're on call to help.
+1.250.392.4647
Saturday, Sunday & After Hours: Emergency Calls

+1.250.392.4647
Saturday, Sunday & After Hours: Emergency Calls
Benefit from Decades of Experience
48+ Years in the Business
NorWest Vac has been serving the great Williams Lake Community for almost 50 years as Gordon's Septic, Water and Hydro Vac, and over the decades, we've built a reputation based on professionalism and community involvement. We're locally-owned and operated and many of our clients have been working with us for decades.
Up for Any Challenge
Professional Residential and Commercial Services
Our services, for both residential and commercial clients, include septic, excavation, water haulage and hazardous waste handling. Our equipment is modern and our personnel are certified and insured. For jobs big and small, our clients trust our team of professionally trained safety-conscious individuals to deliver. We handle residential and commercial:
Septic (including maintenance and inspections)
Hazardous waste (licensed to transport under LT1575)
Line location and flushing
Excavation
Oil separator removal
Potable/non-potable water haulage
Dust control services
Portable toilet and hand wash station rentals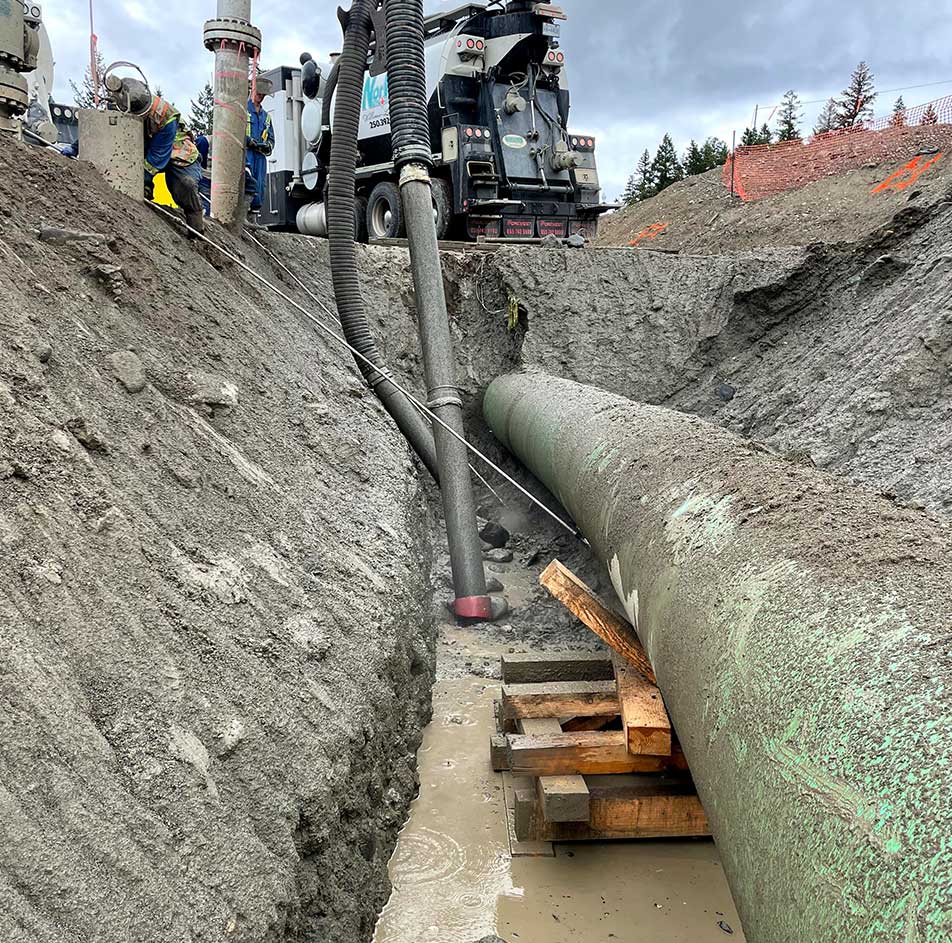 Partnering with Local First Nation Communities
NorWest Vac collaborates with our local Indigenous community, including Williams Lake First Nation. Find out more about our partnership here.