Building Strong Partnerships
Working with Local Indigenous Communities
NorWest Vac is proud to partner with our local indigenous communities. We hire and provide training for indigenous personnel and work with local first nations on contracts throughout the region.
Local Partners
Williams Lake First Nation
The city of Williams Lake is within the Secwepemc traditional territory and neighbours the T'exelcemc (Williams Lake First Nation) and the Xat'súll First Nation (Soda Creek Indian Band). Many members of these nations live in Williams Lake and work with us as invaluable members of our team.
We partner with Williams Lake First Nation. and their leaders to identify, hire and train their members who have developed skills that ensure their continued employment with NorWest Vac.
If you have questions about our First Nations initiatives or would like to learn more, contact us.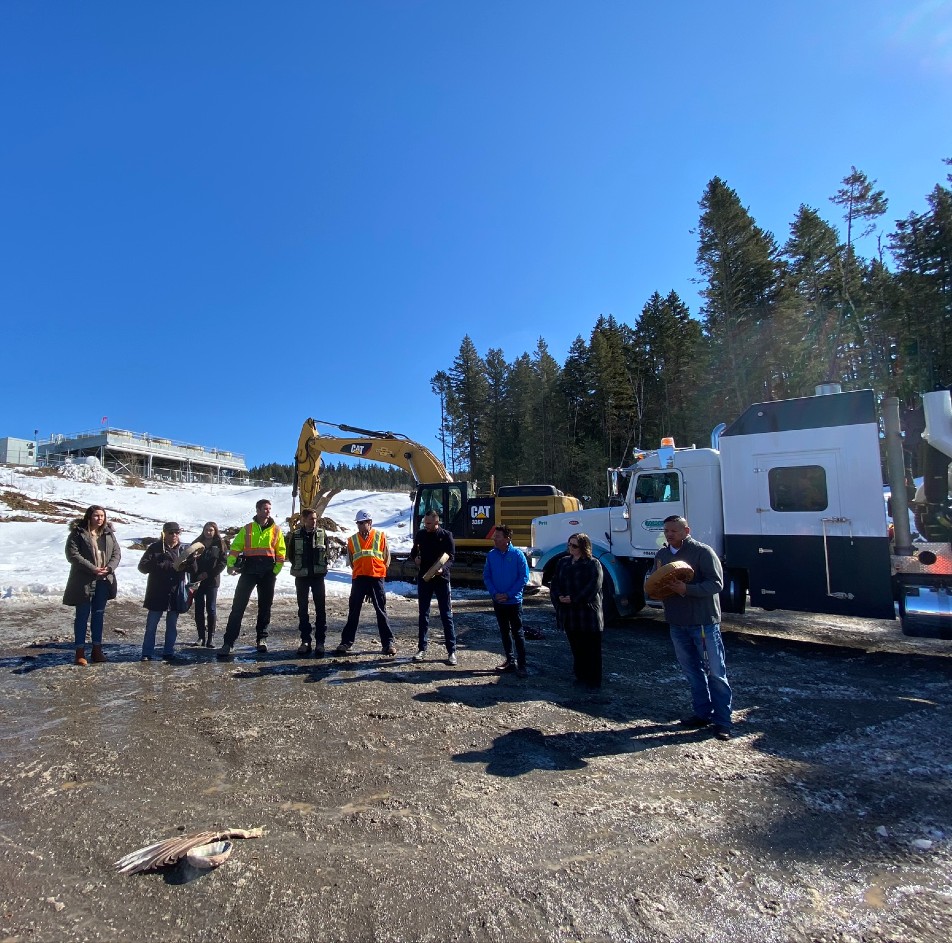 MAILING
PO Box 4584
Williams Lake, BC
V2G 2V6
PHYSICAL
1-1165 Mackenzie Ave N
Williams Lake, BC
V2G 4P3
Professional Residential and Commercial Services
Monday – Friday: 7:00am – 5:00pm
Saturday: By Appointment
+1.250.392.4647
Sunday & After Hours: Emergency Calls

+1.250.392.4647
Sunday & After Hours: Emergency Calls