We'll help you get to the root of the problem.
MAILING
PO Box 4584
Williams Lake, BC
V2G 2V6
PHYSICAL
1-1165 Mackenzie Ave N
Williams Lake, BC
V2G 4P3
Professional Residential and Commercial Services
Monday – Friday: 7:00am – 5:00pm
Saturday: By Appointment
+1.250.392.4647
Sunday & After Hours: Emergency Calls

+1.250.392.4647
Sunday & After Hours: Emergency Calls
Remove Blockages
The process is a cost-effective and environmentally friendly solution that can be used to clear drain lines and sewer pipes. Jetting can help troubleshoot:
Septic systems that back up sewage into your home
Blockage from grease, soap, paper towels, or foreign objects
Wastewater seepage near your septic system
Modern Tools For Effective Results
State of the Art Equipment
We use the most reliable equipment to inspect sewer lines and other pipes located underground, in cement, or under your building's foundation.
Our high-resolution cameras allow us to see and understand what has caused a problem so we can quickly move to solving the concern. The video is automatically transmitted to a viewing screen and recorded for permanent record.
Problems that the camera can identify include:
Root intrusion
Pipes that have been broken, punctured, or corroded
Pipe misalignment 
Collapsed areas
Grease buildup, leaks, or obstructions
Before you purchase a home, consider a camera line inspection to ensure that the sewer lines are free of problems before you move in.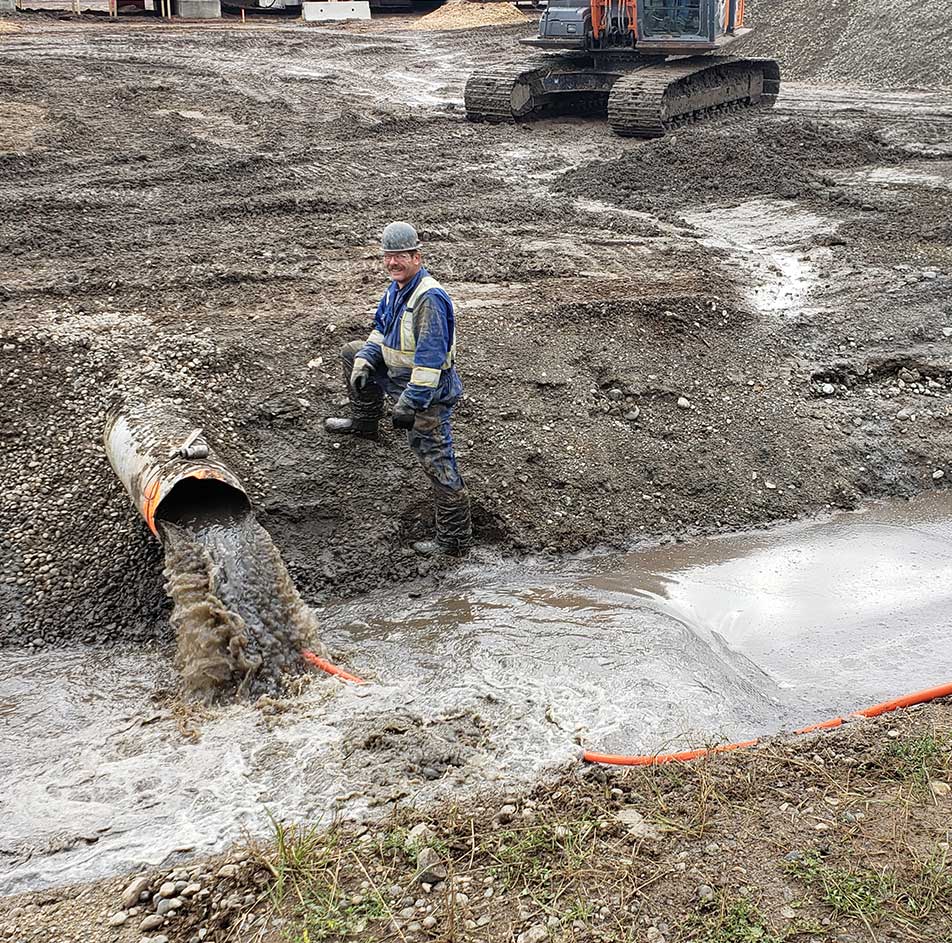 Visibility Where You Need It
Need an inspection? Let our professionals diagnose the problem and solve it. We have a variety of tools and equipment at our disposal to help with line flushing and maintenance, including:
Hydro-jetting equipment – an eco-friendly tool that uses high-pressure water to break through blocked areas
A video camera line to see within pipes or lines