Local Employment Opportunities
We are now accepting resumes for the following positions:
Class 1 or 3 drivers for HydroVac Excavating
Class 1 or 3 drivers for Hauling water 
Class 1 or 3 drivers for a Vacuum Truck
Class 5 Swampers/Labourers
We are looking for resumes from anyone with experience driving water hauling and vacuum trucks. Include previous experience, training and certifications, as well as references with your application. A great attitude and willingness to provide excellent customer service is very important to us.
Feel free to call for more information: 250.392.4647 | Email resumes to info@norwestvac.ca
Drop off your resume at our office: 1-1165 Mackenzie Ave N, Williams Lake, BC, V2G 4P3
We look forward to hearing from you!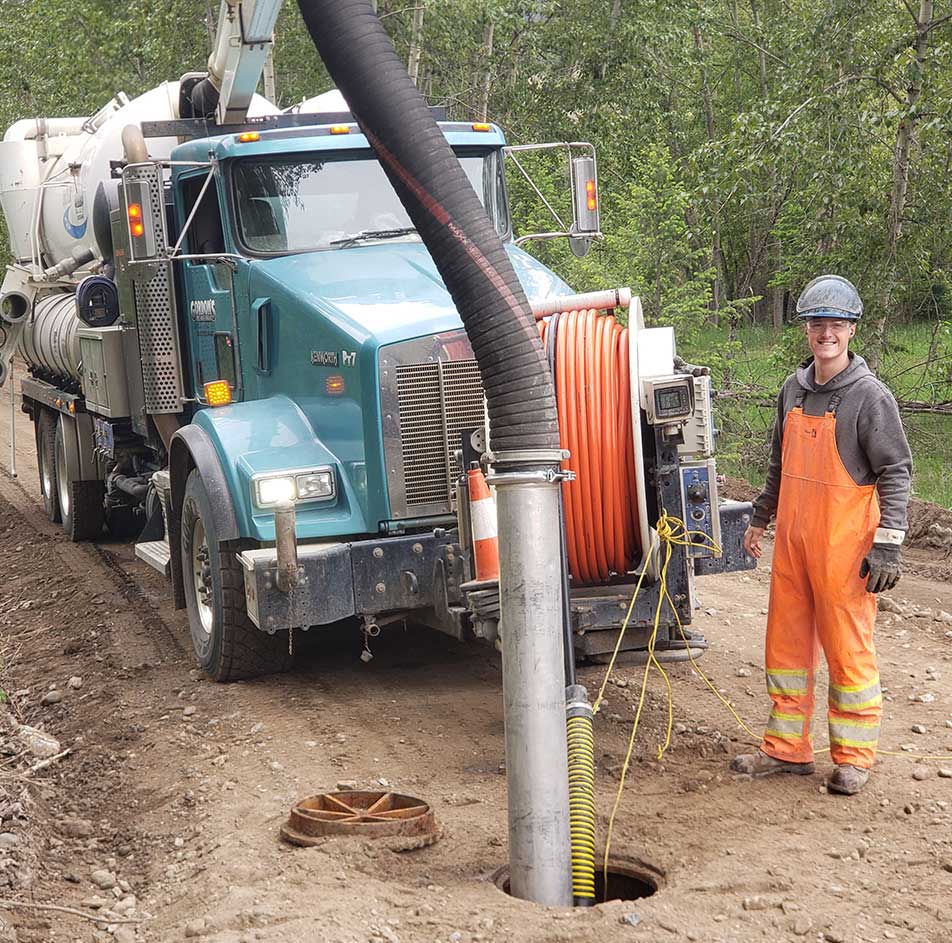 MAILING
PO Box 4584
Williams Lake, BC
V2G 2V6
PHYSICAL
1-1165 Mackenzie Ave N
Williams Lake, BC
V2G 4P3
Professional Residential and Commercial Services
Monday – Friday: 7:00am – 5:00pm
Saturday: By Appointment
+1.250.392.4647
Sunday & After Hours: Emergency Calls

+1.250.392.4647
Sunday & After Hours: Emergency Calls